COMPLETE CHECKOUT SOFTWARE
Stop losing customers at checkout
Slash cart abandonment and increase conversions with Rapid Checkout™ — the faster, smarter, all-in-one checkout.
Single-click checkout
Guaranteed fraud protection
Chargeback management
Instant funding
Is this a checkout... or a social security application?"
The customers who hit your checkout page are piping-hot 🔥 — about to buy. Wouldn't it be a shame if they lost interest thanks to a generic checkout that's
Ugly?
Cumbersome?
Non-intuitive?
Yep. We thought so.
Easy checkout = more sales
That's why we created Rapid Checkout™.
After 10 years, a 99.7% approval rate, and 1,038,964,739 good orders, our fraud protection customers said: can you fix checkout too?
So we did.
One trusted brand.
Every last checkout piece you need
Rapid Checkout™ offers everything you need in one advanced product:

Single-click
checkout
No log-ins.
No painful forms.
Just checkout (and sale!) in seconds.

Guaranteed fraud protection
No bad orders.
No paying chargebacks.
Just 100% guaranteed protection.

Chargeback management
No admin.
No legal issues.
Just one huge load off your head.

Instant
funding
No waiting.
No checking.
Just instant payouts in 30 minutes or less.
The fastest, smartest checkout on Earth
But don't take our word for it.
Try it yourself, right now
ITEMS
Need help?
Call us on
1-800-123-456
Lines open Mon-Fri 9am-5pm ET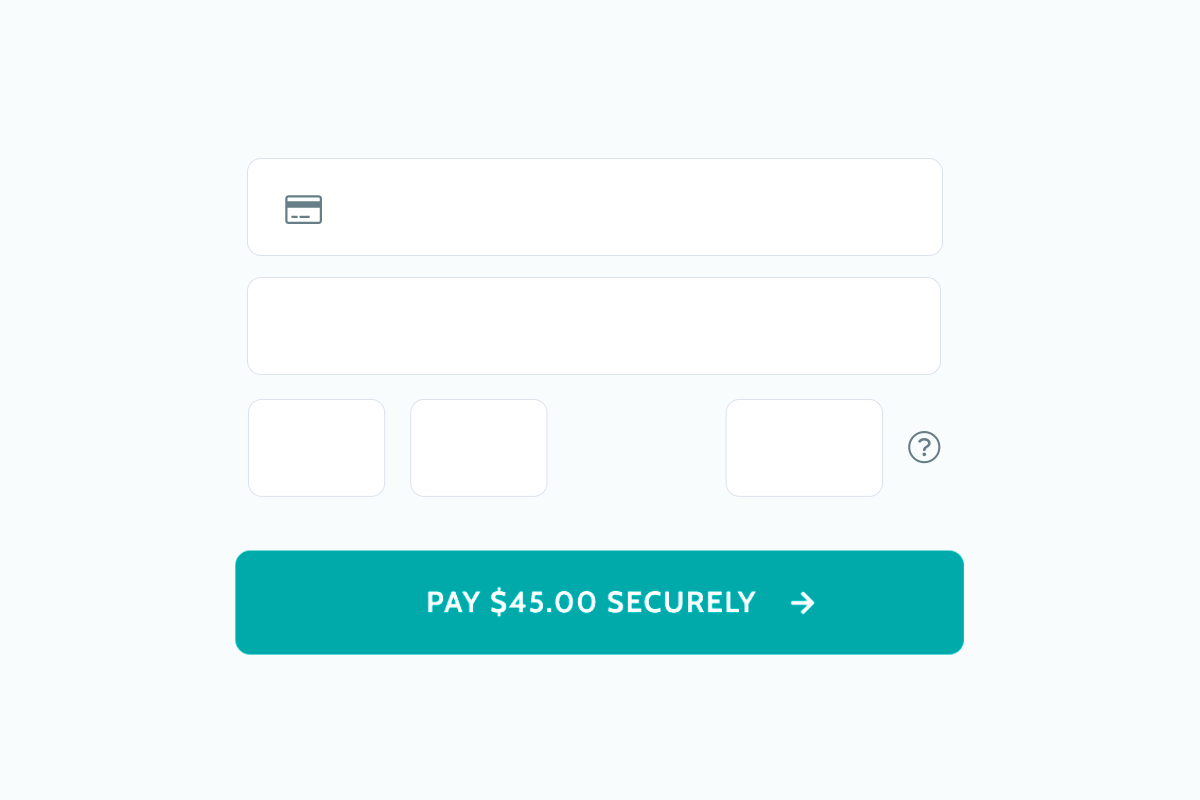 Reduce your cart abandonment
Lousy checkouts mean frustrated customers, and frustrated customers say BUH-BYE.
Our sleek and simple checkout means fewer dropouts and more sales.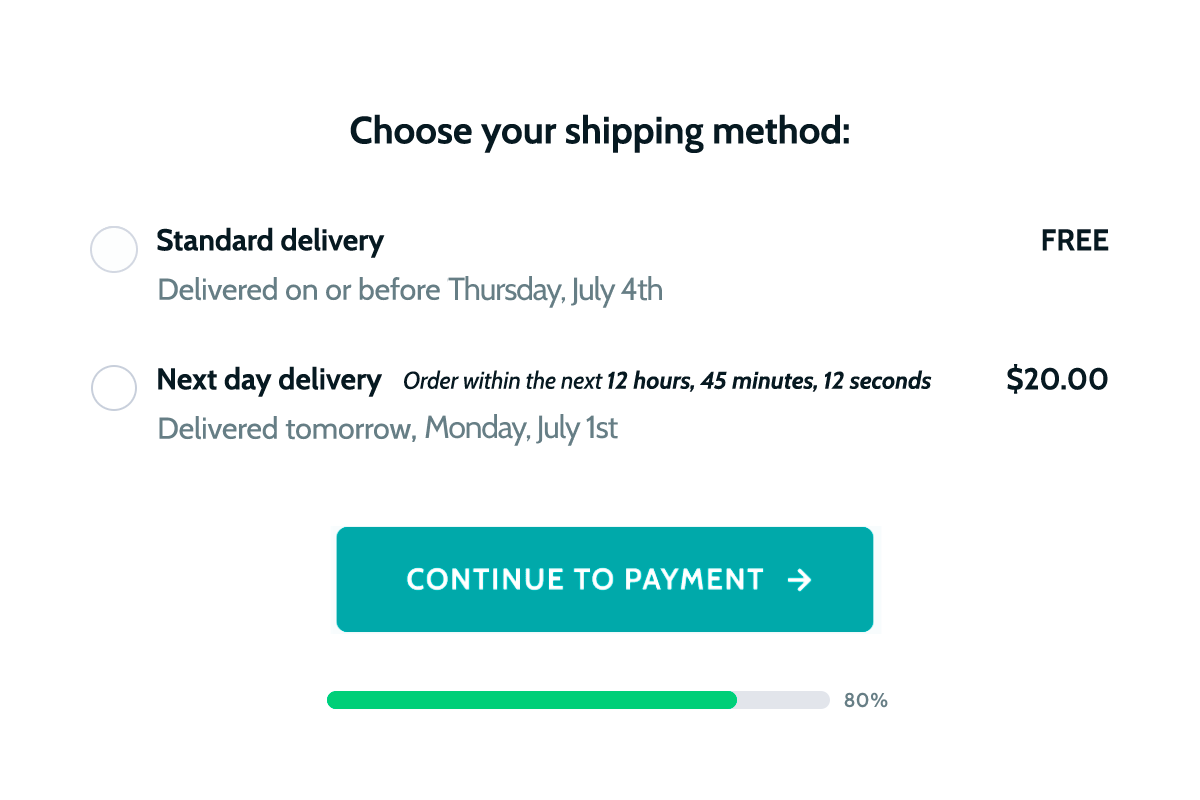 Delight your customers
Your checkout experience matters.
When customers feel the purchase was easy, smooth — dare we say, pretty! — they're left with strong positive feelings. And they come back for more.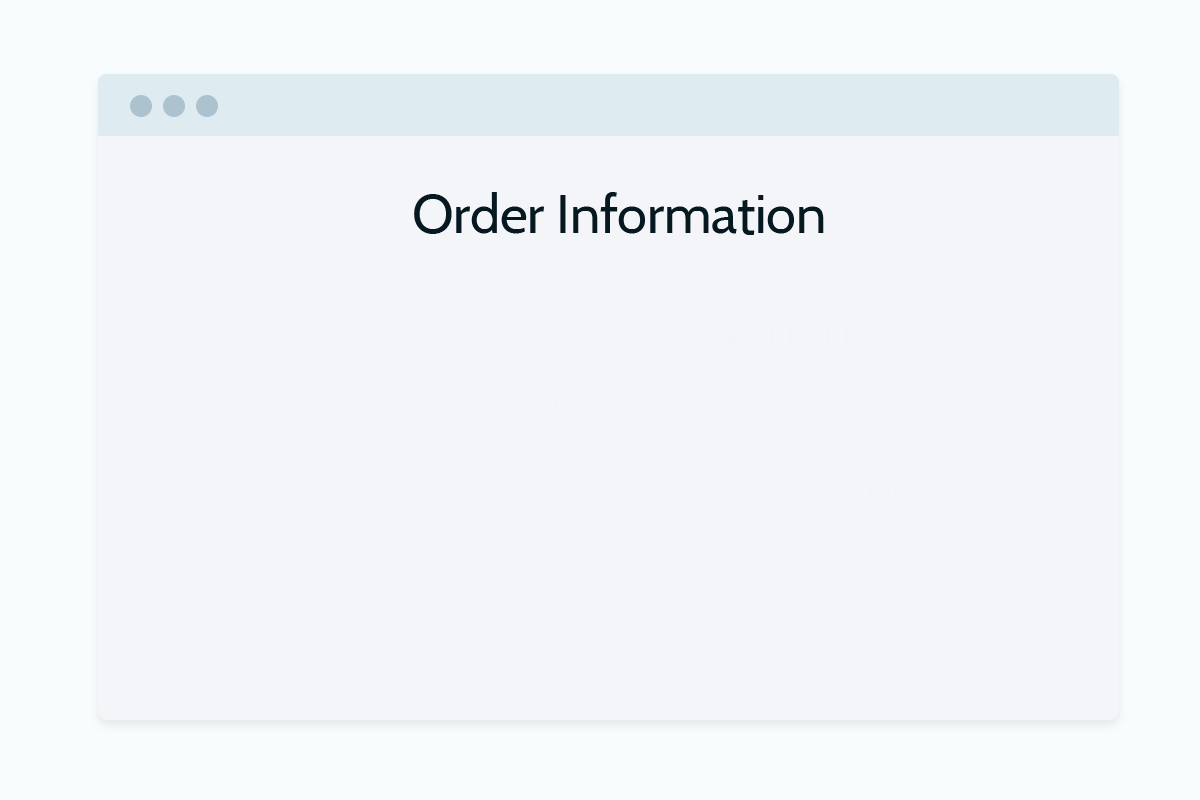 Never pay for a chargeback again
Rapid Checkout™ comes with robust fraud protection from the most popular industry brand (that's us 😉).
We're so confident in our tech, it's guaranteed: if a fraudulent order got through, it's on us.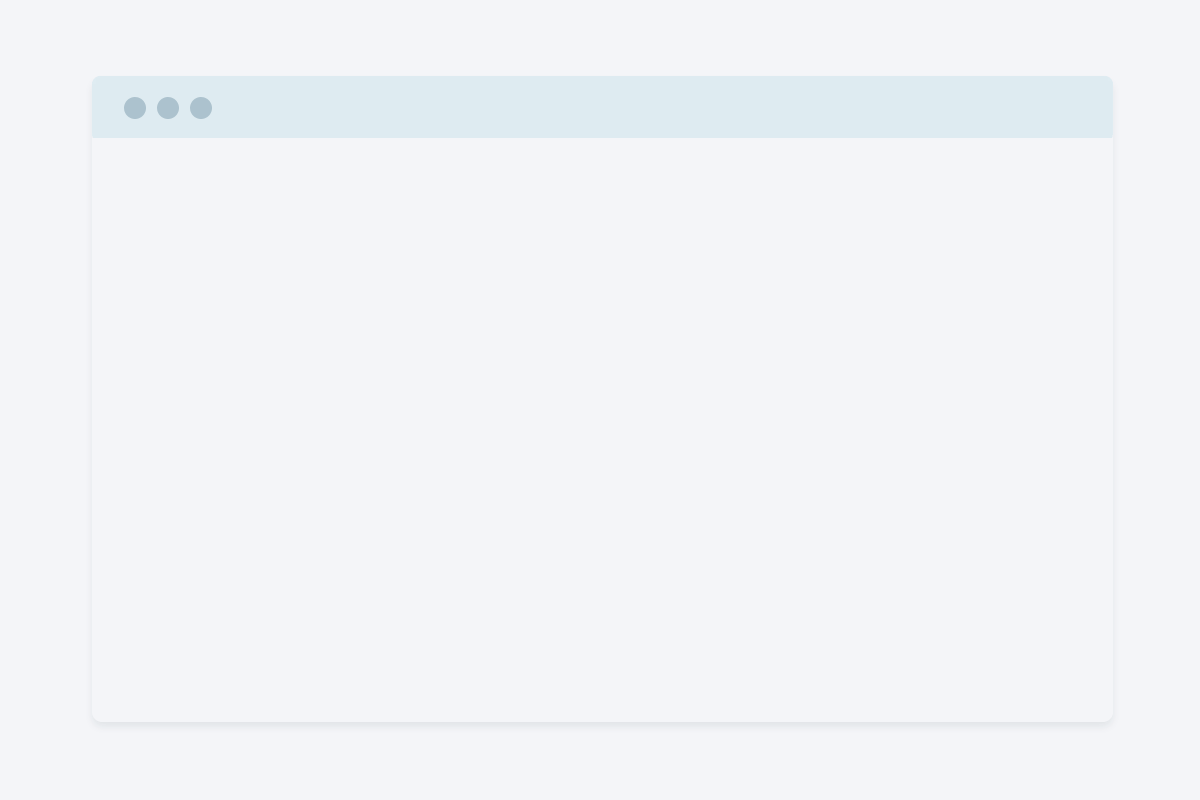 Get your payout within hours
You shouldn't have to wait for your money.
Our sellers get direct payouts to their debit accounts, multiple times each day.
Why ecommerce merchants choose us
Other checkouts
Fast?

So. Many. Fields.

Need to supply shipping address AND billing address AND pet canary's name.

#kiddingnotkidding

One-click checkout.
Intuitive progress bar.
Not a single extra field to complete.

Flexible?

Need to switch from your current providers for services like:

shipping calculation
tax calculation
address verification

Credit card payments only.

Use any checkout app from the app store. We integrate with them all 😊
Pay via credit card or alternative payment methods.

Competitive rate?

Need to pay 4 different providers:

Checkout
Fraud protection
Processing
Chargeback management

One all-inclusive product, one excellent price

Cover all industries?

Can't service industries like digital goods, guns, non-FDA approved supplements, and others
Take your customer from…
Wait, which billing address is on file for this card?
But what do I click on next?
If I have to enter my address One. More. Time...
[GONE, LOST PATIENCE]
Cool, only one address required
Well that was simple
Wow, this only took a few seconds
"Thanks for your purchase!"
Our partners











DID YOU KNOW?
Your mediocre checkout is costing you money
21% of cart abandonment happens because buyers found the checkout
process too complicated.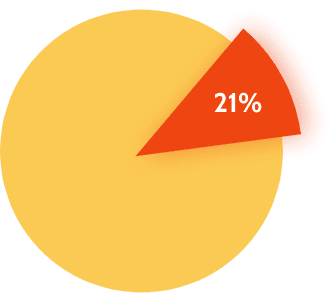 How many customers are you losing every day to an ugly, click-infested checkout?
Get
secure, friction-free

checkout from the people who fixed fraud.

10 years ago, we revolutionized fraud prevention with unheard-of approval rates (99.7%).

Now we've taken on checkouts, with a faster, all-in-one product that gives you less abandonment and better sales.
Join hundreds of ecommerce merchants who've relied on Eye4Fraud for over a decade.
Single-click checkout
Chargeback management
Guaranteed fraud protection
Instant funding