Complex Technology. Simple Process.
How does fraud protection actually work?
For you, the process is simple:
We remove the few bad apples
Here's a peek at what happens on our end: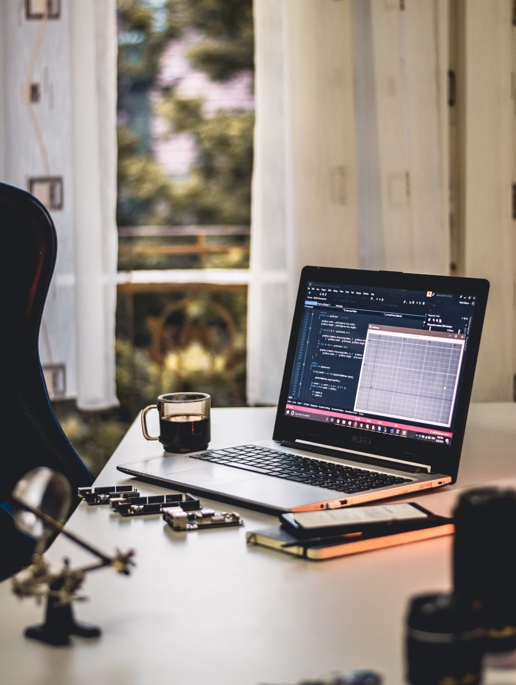 Advanced
ML (Machine Learning) Technology
Every order, including phone orders, is put through our cutting-edge AI system. This system uses Persona™ and Dynamic Scoring™ technology to go deeply into your customer's profile and make sure everything is legit.
Some of the data that gets pulled into our system:
Email address
IP location
Behavioral data
Purchasing history
Issuing bank data
Public records
No red flags? Your order gets approved — within 2 minutes.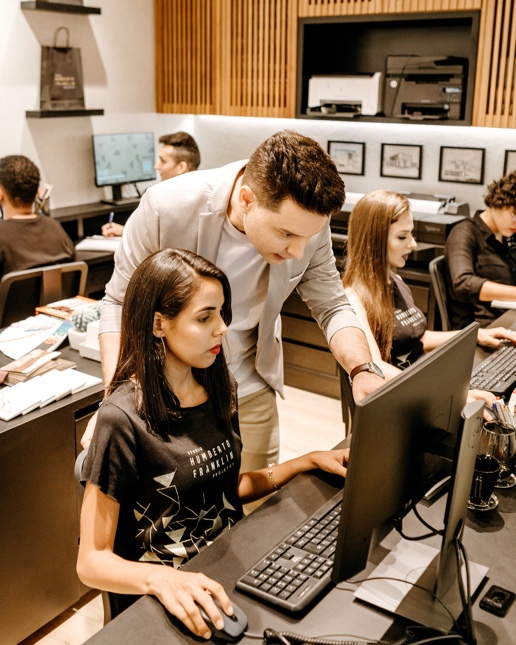 Powerful technology
human touch
= up to 99.7% order approval rate
Human Intelligence
If our AI detected something suspicious, it flags the order — then hands it over to our trained agents who do in-depth, hands-on research to make a determination.
Why do we include this human element? Because we want you to capture Every Good Order.
It's easy to decline an order. It's harder to make sure Every Good Order goes through.
You can leave the fraud detection business (finally!)
With fraud off your head, you can finally get back to your real job — worry-free — and start seeing the ROI.
More good orders and less chargebacks means more money stays where it should…in your pocket. And that's before you even consider the time saved.
The biggest deal for me is the time savings. I don't want to be managing a fraud detection group. Eye4Fraud helps us keep our staff size down.

Richard Wagner

InterworldHighway.com
Why Eye4Fraud?
Speed
Say goodbye to order delays and angry customers. Our screenings happen rapidly — within 2 minutes of the order placement — so you get nearly 100% of orders shipped the same day.
Customized Service
This isn't a SaaS tool. It's a personalized service, tailored to your business. You'll have a dedicated account manager working with you every step of the way.
Reliability
Handing over all your order data is a big deal. When you choose Eye4Fraud, you're accessing the expertise of the fraud detection industry's oldest and most trusted brand.
Free Integrations
Try us out for two weeks — with zero payment and zero commitment. We'll integrate our software with your ecommerce platform — and you won't have to lift a finger. If you have a custom site, we'll help your developer get set up within 2-4 hours.