Here's the un-sugar-coated truth: fraud is everywhere
When you think of fraud, you might think of a wild-haired man on some remote island hacking into your website. But here's the truth: today, fraud is a profession.
And fraudsters are everywhere.
"Professional" fraudsters steal credit card data — then use that data to make orders on your site. When the legitimate cardholder contests the charge, the credit card company will deduct the money from your account. Which means that now, you've given away significant goods…absolutely free.
As the merchant, you're the one who holds the bag…and you're the one who loses out.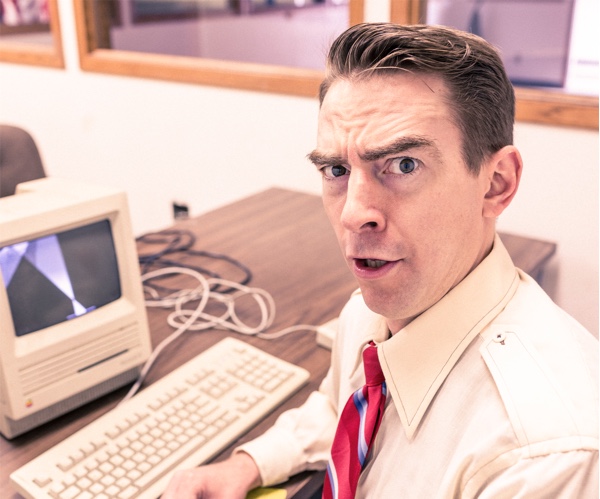 When you're unprotected from fraud, you are vulnerable to:
Chargebacks
Wasted manpower
Lost revenue
It's every business's worst nightmare
WHO WE ARE
As the industry leader in fraud protection, we carry the bag instead of you
Established in 2012, Eye4Fraud was originally created as an offshoot of a financial services company. Seeing a pressing need for tight and secure fraud protection, the management of that company opened a small, first-of-its-kind fraud protection service. The business grew rapidly, and after just two years, Eye4Fraud became a brand of its own.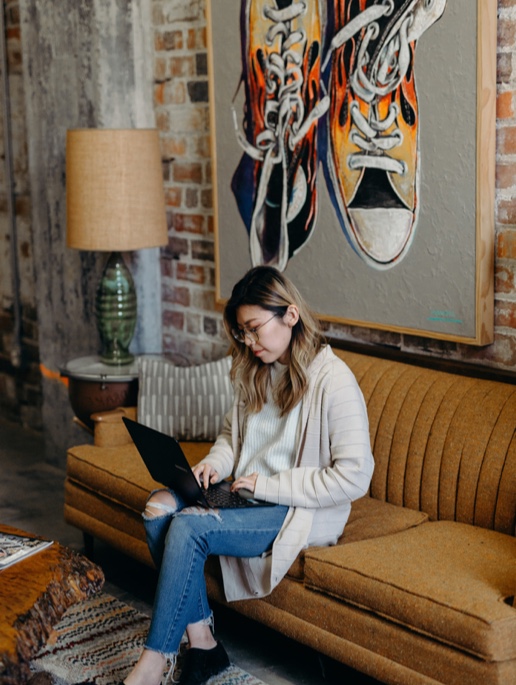 Order approved!
Why ecommerce merchants choose us
Simple setup
Our expert team helps you smoothly integrate our platform with your ecommerce store, even just for your free trial — so you get smooth onboarding with no obligation.
Every. Good. Order.
That's a promise. With our three-pronged approach — sophisticated software, expert manual review, and phone order processing — you get the highest order approval rate. Guaranteed.
100% Guaranteed
You've lost enough sleep — and money — over fraud. Thanks to our ironclad guarantee, you're always covered. We made a mistake? We pay. That's it.

The Eye4Fraud team is easy to work with. They get back to you, they're easy to get in touch with.

Sam, Director of Ecommerce, Oved Apparel
Small team, BIG service
The most frustrating part of outsourcing your fraud detection? Trying to reach your company contact with a question…only to realize they're mysteriously MIA.
With Eye4Fraud, you never have to put in a ticket or service request. You get a dedicated account manager who knows you personally and values your business — and is always there to help.
No chargebacks
No fraud reviews
No wasted manpower
Just competent and helpful agents who care
We have over 100 fraud protection experts
Here's a snapshot of our team:
Ready to stop losing money to fraud?
Take a test drive today — zero commitment.