Guaranteed fraud protection for ecommerce merchants
Approve every last good order
Accept international orders with zero risk
Never pay for a chargeback again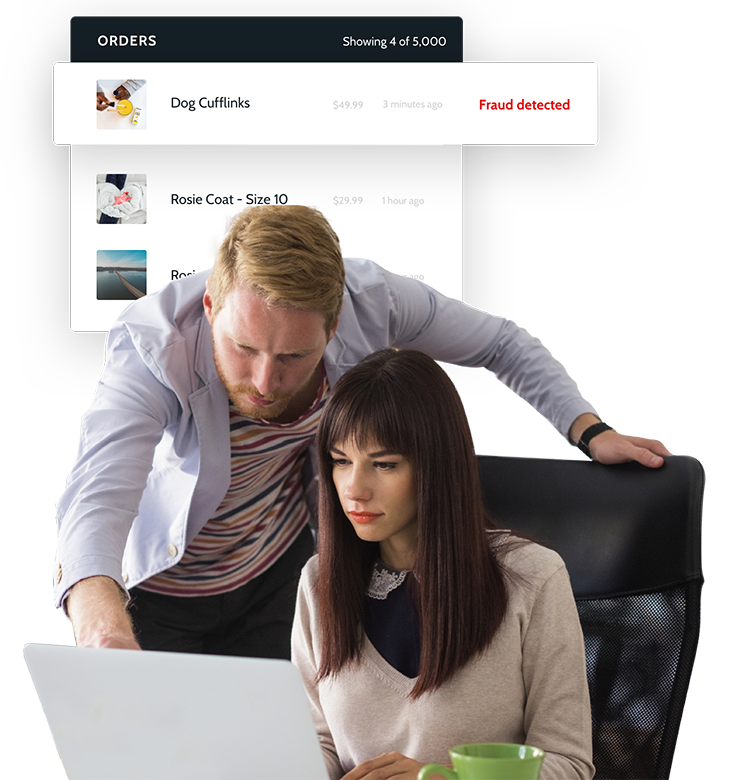 "If I could rate them 6+ stars I would. Excellent customer service and well worth the money"
Verified customer
You sell products online...so you're a target for fraudsters.
How do you currently deal with fraud?
The Overly Cautious Conservative
"I can't afford to take risks. I've stopped shipping internationally; I don't ship orders when the billing info doesn't match; I don't ship when the total is too high."
The Result:
Hundreds of declined good orders.
The Fingers-Crossed Risk Taker
"How can I possibly keep tabs on everything!?!? I ship all orders...and hope for the best. Fraud is part of doing business; I'll have to swallow the losses."
The Result:
Thousands of dollars lost to chargebacks.
The Do-It-By-Hand Executive
"I can control this monster. My team manually screens each order, one by one, to determine if it's good. Sometimes they make mistakes, but usually they're on target."
The Result:
Complete salaries wasted on in-house resources.
You don't have to lose thousands to chargebacks, decline good orders, or waste your employees' time.
There is a better way.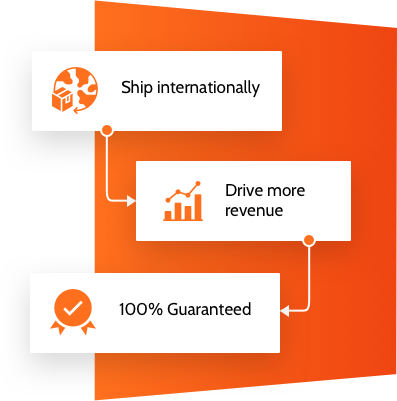 Eye4Fraud's powerful software
allows you to accept
every single order
from anywhere in the world
with zero risk
What do I get with Eye4Fraud?
Increase your revenue by up to 30% like Kathy
When you accept every order without worrying, your revenue shoots up. Plus, you're not paying for chargebacks.
We earn 30% more in revenue thanks to Eye4Fraud. We used to miss many fraudulent orders, leading to lots of chargebacks. Now, with Eye4Fraud, the bad orders don't ship and we've got all the chargebacks covered.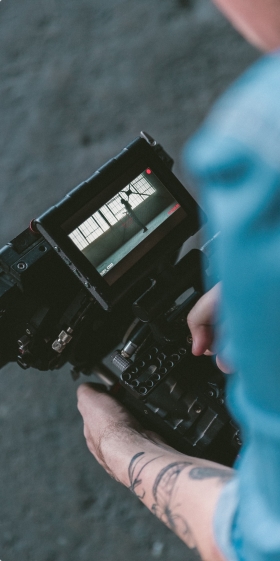 Accept every last good order like Richard...
Anyone can reject orders; only experts can accept with confidence. Thanks to a carefully-honed algorithm and diligent manual verification team, we have an overall 98.6% approval rate, with many industries enjoying a 99.7% approval rate — the highest rate in the industry, period.
We sell expensive B2B products; some are $5K or more. Our previous fraud vendor's approach was 'turn everything down.' When they saw a big-ticket sale, they would reject it outright. This approach didn't keep us in business. In contrast, Eye4Fraud is not concerned about the dollar amount; they are concerned about getting the job done right. They rarely reject orders, and when they do, it's justified.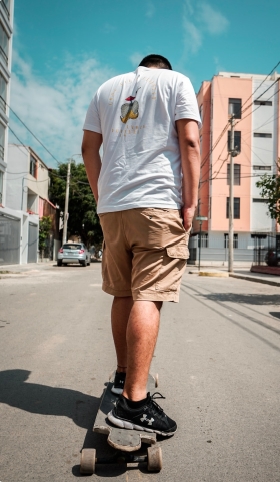 Free up your employees for more important revenue-generating things like Sam...
Sure, your employees can sit over orders each day. But isn't their time better spent on growing your company? When you work with Eye4Fraud, you get the job done cheaper — and better.
Eye4Fraud saves us time because we don't have to review orders internally or dispute chargebacks. Their order verification saves us hours a day, across multiple people. It saves us money, too.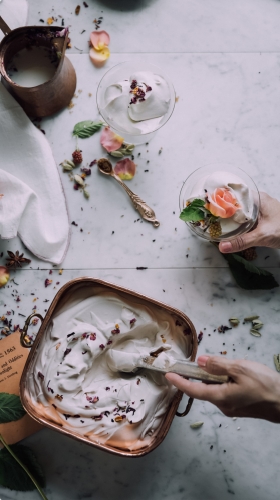 Sell internationally — without worrying about fraud
Open up entire new markets by expanding your sales across the globe — even to 3rd world countries. You don't have to think twice, because you're insured.
Since starting with Eye4Fraud, our international orders have tripled. We now have the assurance that we can send out every order. Plus, they catch a lot of fraudulent US orders that would have otherwise shipped — saving us thousands of dollars.
Easy integrations with the platforms you use











No other fraud company approves more orders
order approval rate for low-risk items
order approval rate for high-risk items
How our system protects you better than the industry average
| | Industry Average | |
| --- | --- | --- |
| Order approval rate | 97.9% | 99.7% - Low-risk items 98.6% - High-risk items |
| Phone orders | Not available | Always available — with 90% approval rate |
| Integration setup | $1000 added fee, on average | $0, always |
| Customer service | Create a ticket...then wait two days to get a scripted response from an automated bot 😖 | Same-day response from a (human) account manager who knows you personally |
YES, WE GUARANTEE…
98.6% of your orders approved
No other system captures more good customers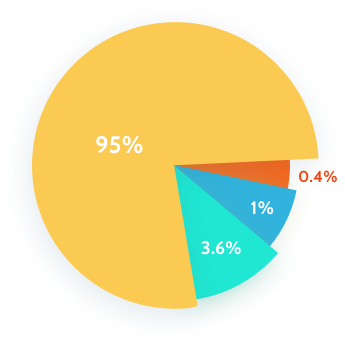 Our average approval rate is the highest in the industry: 98.6%. And many verticals enjoy an even higher rate: 99.7%.
95% of orders are approved instantly, and the rest are manually verified within hours by our team of experts.
Get set up in 60 seconds or less
No setup fees, no headaches, no lengthy process.
Just a seamless integration with your existing platform.
Work with a platform?
We'll get you set up in 2 minutes — you can time it.
Have a custom site?
Setup takes 2-4 hours on average.
Set up integrations
(no charge)
Not sure you need our services?
We help you set up your shopping cart or payment gateway integrations, so you can see our product up close — and make sure it's a good fit.
Try us out
(no charge)
You're all set up.
You'll get a two-week zero-commitment trial, so you can experience the product firsthand — and see how we can help you drive more revenue, fast.
Increase
revenue 💰
Brace yourself for a spike in sales.
No more spending hours on manual review — because our 100% guaranteed service covers every order, from anywhere in the world. Before Eye4Fraud:
Fraud Detection: In-house
Our international orders have tripled. We now send out every order, knowing we're protected. There's no complicated scoring system; it's a YES or a NO. And it's almost always a YES.

Dr. Joel Schlessinger, CEO
Lift in international orders:
300%
With Eye4Fraud

Before Eye4Fraud:
Fraud Detection: In-house
We earn 30% more in revenue thanks to Eye4Fraud. We used to miss many fraudulent orders, leading to lots of chargebacks. Now, the bad orders don't ship and we've got all the chargebacks covered.

Kathy, EZcontacts.com
Lift in total revenue:
30%
With Eye4Fraud

Before Eye4Fraud:
Fraud Detection: In-house
At our volume, fraud detection is a full-time job, if not two. How many people do I free up? That was a big focus. Relieving my employees of this job so they can be deployed for other tasks was a big deal.

Richard Wagner, President
Labor costs eliminated:
$50,000
With Eye4Fraud
What else can I expect with Eye4Fraud?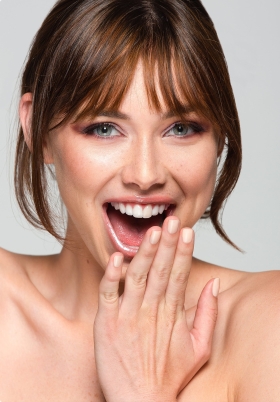 Stop paying for chargebacks like Abe...
Our software detects fraud before you ship, so you stop losing thousands each month. And in the rare event of a chargeback, it's on us.
Thanks to Eye4Fraud, I was notified of fraudulent transactions worth $100K. Without Eye4Fraud, I would have shipped and lost $100K.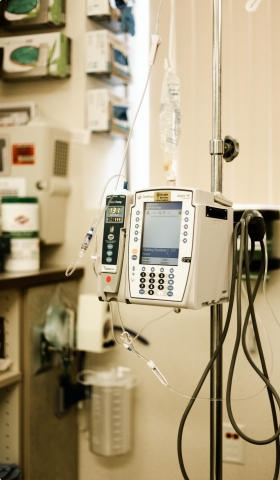 Never pay a penny for a mistake like Meir...
Our service is guaranteed. That means we take 100% responsibility. You shipped an order and it was fraudulent? It's our problem. We pay for it.
Verifying orders used to be a manual, labor-intensive process — and even then, we weren't 100% covered. Eye4Fraud eliminated this entire burden...and they come through on their promise: in the past year, there were only two justified chargebacks — and each time, we received a reimbursement check in the mail.
How much money are you losing to fraud?
Missed bad orders
+
Chargebacks
+
Declined good orders
+
In-house manual review
=
Thousands of dollars lost each month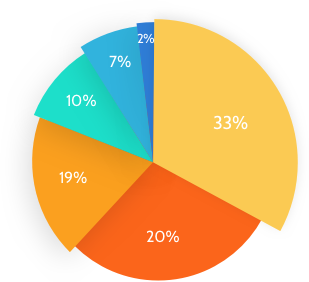 If you're a business owner still checking orders manually, you are losing money — and missing out on perfectly good orders.
As one of the nation's oldest and most established fraud detection firms, we can help you get every last good order — with zero chargebacks and zero hassle, 100% guaranteed.