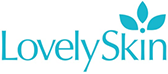 LovelySkin.com is a premier skincare brand founded by Dr. Joel Schlessinger, M.D. in 1997. LovelySkin.com moved from informational to ecommerce in 2003.
This is their story…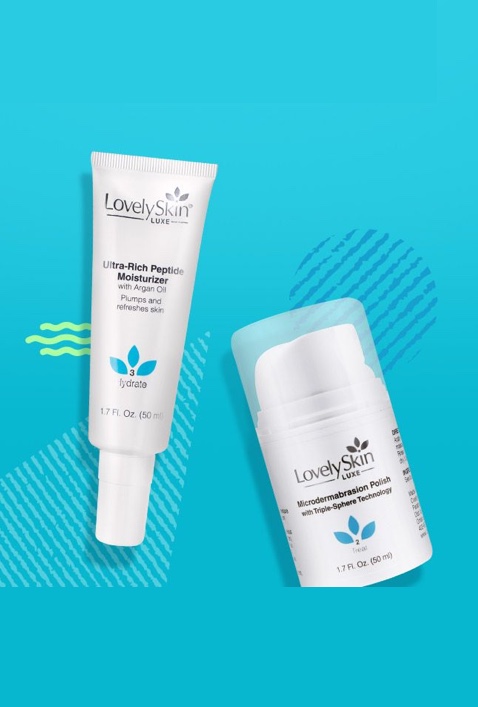 Since going with Eye4Fraud, we've tripled our international orders

The fraud services we initially used gave us scores, not decisions — which meant that my employees had to make the tough choice of whether to ship or not. After years of looking, we finally found Eye4Fraud, who gives us a clear YES or NO. Not only that, but they also offer a 100% guarantee.

Dr. Joel Schlessinger,

CEO, LovelySkin.com
Before
Chargebacks + constant worry
New and naive, the LovelySkin team would get excited about large orders from overseas ... only to be hit with equally large chargebacks. Fraud was hurting the business, and Dr. Schlessinger had had enough. He decided to stop fulfilling international orders, period.
But there was still U.S. fraud to deal with. Dr. Schlessinger tried countless other fraud services for years. To his dismay, many of those companies left the final decision to LovelySkin — and wouldn't take responsibility for fraudulent orders that went through.
After
3X sales increase + peace of mind
In 2014, LovelySkin switched over to Eye4Fraud.
Today, they get a yes/no answer for every order and full reimbursement for any fraudulent order that ships. They can accept international orders freely, because they're not worried about losing money. The whole fraud burden has simply rolled off Dr. Schlessinger's shoulders.
But more than peace of mind, LovelySkin has seen real ROI — in the form of a 3X increase in international orders.
Ready to stop losing money to fraud?
Take a test drive today — zero commitment.