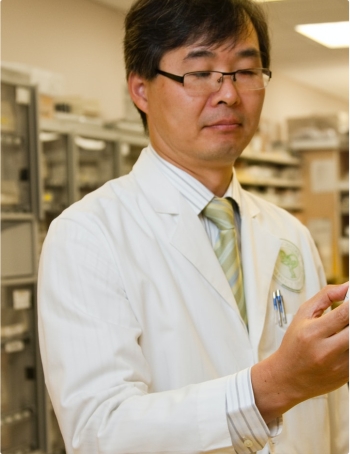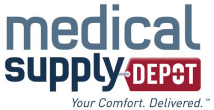 Medical Supply Depot sells high-quality medical supplies in their Brooklyn storefront and on their online site.
This is their story...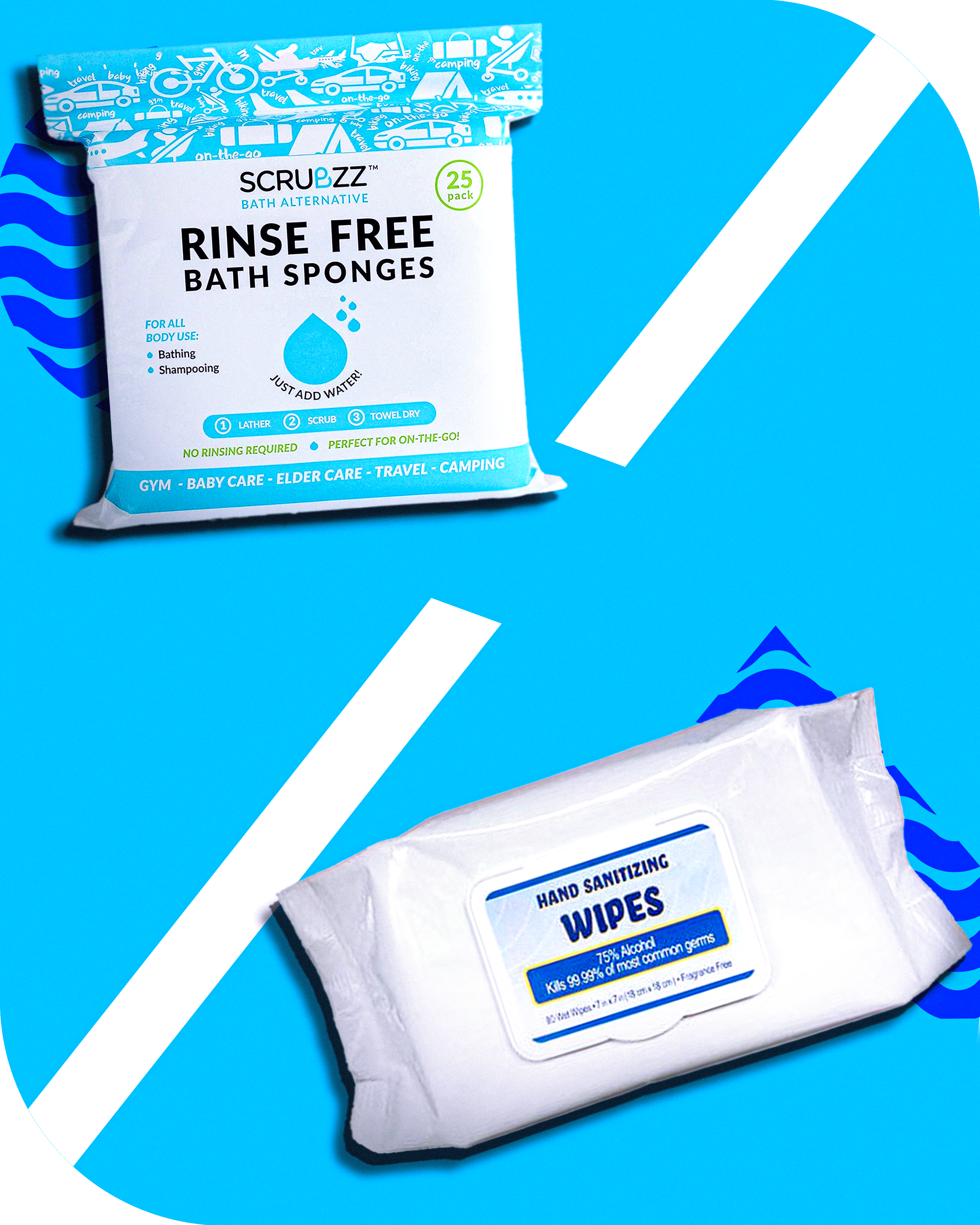 Any question or issue that comes up — they're on it and they take care of it




Customers enter their information very quickly. It happens very often that the security code is wrong or that the billing address is a mismatch — but that doesn't mean the order is invalid. Eye4Fraud is so confident in their technology that they'll let those orders go through … and guarantee them. Plus, they actually provide service. Any question or issue that comes up — they're on it and they take care of it.

Meir Tsinman,

VP of Ecommerce, Medical Supply Depot
BEFORE
Lost good orders + unreachable agents
Before joining Eye4Fraud, Medical Supply Depot tried another fraud protection service. But that company was too quick to cancel a suspicious order: if the billing and shipping address didn't match, or if there was any issue with the security code on the card, Medical Supply Depot would lose the order.
To make matters worse, when they'd try to speak to the agents over at the company, they'd be given the runaround.
AFTER
Every good order + agents who care
With Eye4Fraud's advanced AI technology and manual review, Medical Supply Depot captures every good order, saving thousands of dollars.
And if they ever need help or have any questions, they know they can rely on Eye4Fraud for quick and friendly service.
Ready to stop losing money to fraud?
Take a test drive today — zero commitment.